Part of our sales goes to Seaside Sustainability - below is some info about this great non profit organization based here in New England.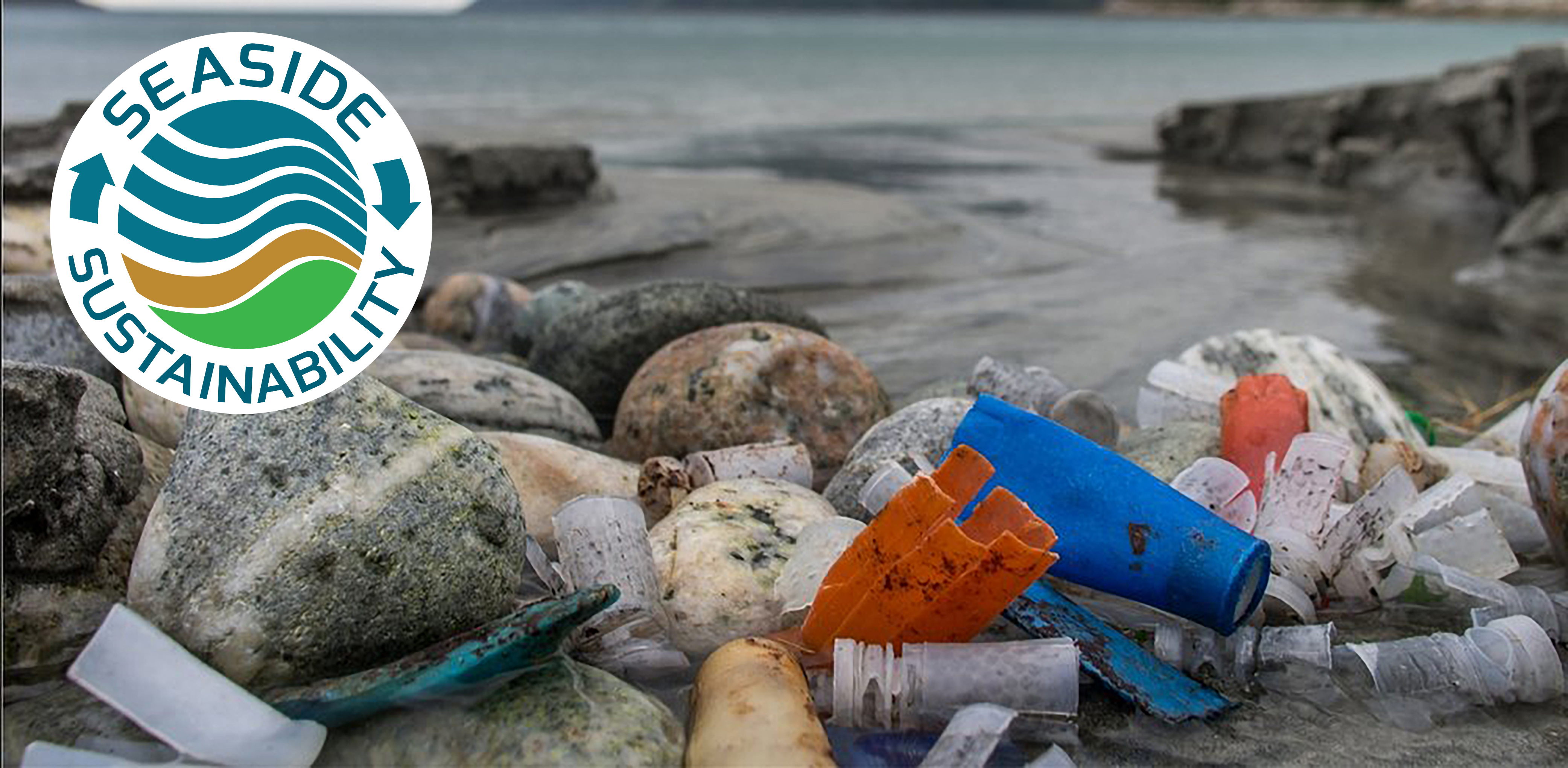 Mission: Seaside Sustainability aims to be a leader in environmental and STEM educational programs and initiatives.
Vision: We encourage members of the community young and old to build and nurture a relationship with local land and sea-scapes. We do this by educating people about the heavy costs of environmental degradation, and providing resources to develop skills, solutions, recognition, and community involvement to counterbalance that impact.
check out the webiste: www.seasidesustainability.org